BBC Reporter Paye-Layleh "accused" by President Weah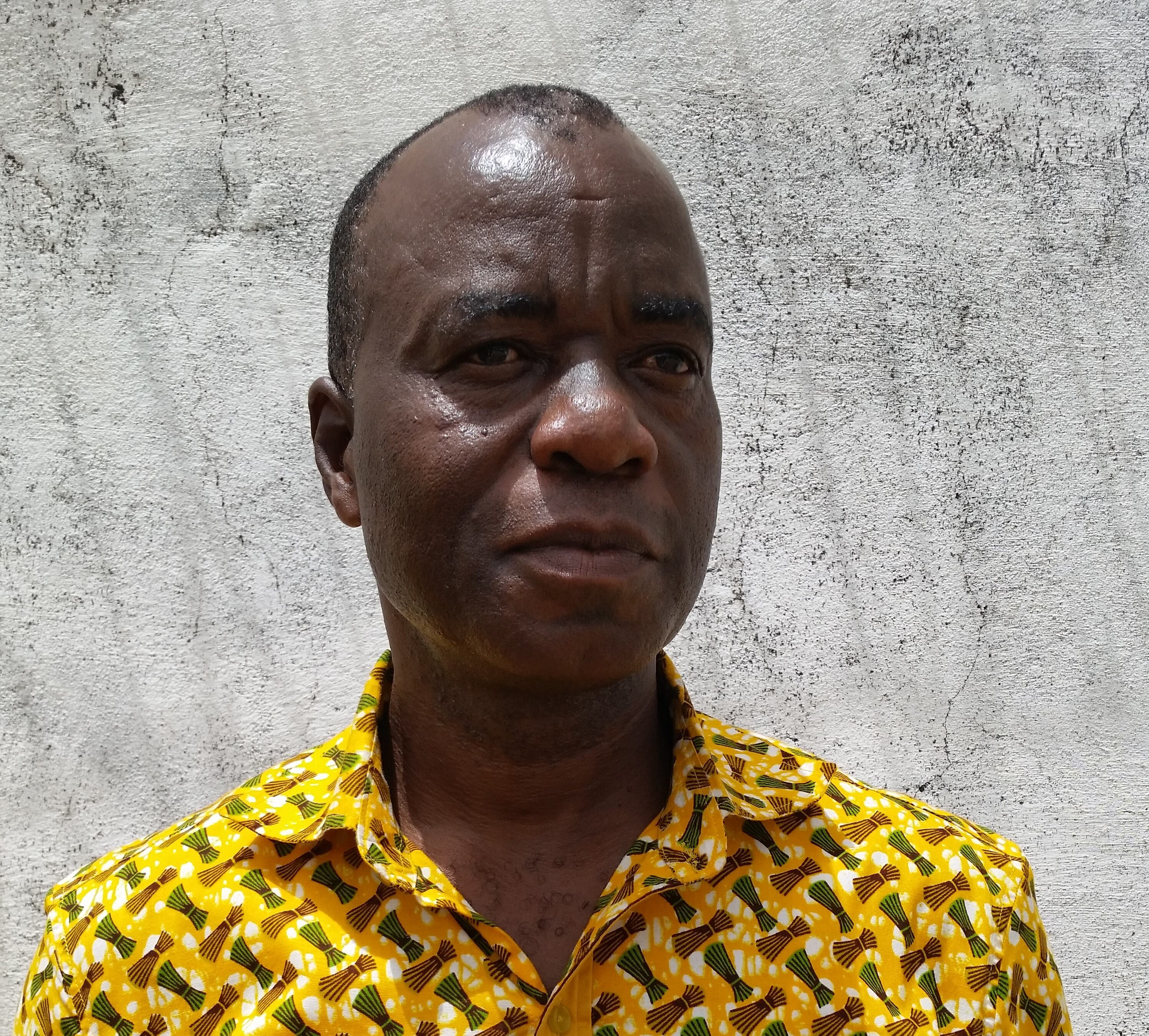 BBC Africa Service reporter in Monrovia-Jonathan Paye-Layleh has expressed fear over a public accusation by President George Manneh Weah that he (Paye-Layleh) has been against him while he Weah tried "advocating for human rights issues in Liberia".
Early Tuesday, Mr. Paye-Layleh told local radio Prime FM in Monrovia that the President's accusation puts him at risk given that many of Weah's followers consider him an idol.
He had earlier asked the Liberian media and the Press Union of Liberia to help him ask President Weah to further provide clarity on the accusation against him.
" I am scared. I am threatened. President Weah is a popular President; he has many followers who may add so many interpretations and act against me" he said.
Journalist Paye-Layleh said many people have already sided with the President in the name of loyalty.
The accusation came last week Thursday at a media stakeout with the visiting United Nations Deputy Secretary General, Amina J. Mohammed and other foreign dignitaries, where the BBC reporter asked if the UN was willing to support efforts in Liberia to set up a war crimes court like it did in Sierra Leone.
Paylayleh followed up the same question to President Weah if he too was willing to allow such a process in Liberia because Human Rights Watch had asked him to create an avenue for victims of the Liberian wars to face their alleged perpetrators
The President in response accused Paylayleh in the live broadcast that when he Weah was working for human rights in Liberia, Jonathan Paye-Layleh "was one person against him".
The Center for Media Studies and Peacebuilding CEMESP, Press Union of Liberia,  and individual journalists are expressing concerns about the President's remarks.
The Office of President Weah Saturday issued a response in which the office of the president further indicted Mr. Paye-Layleh
"The Office of the President clarifies that as a longtime champion of human rights and an ardent advocate of peace and social justice, he only sought to remind  Journalist Paye-Layleh during his response to question asked; that when he was advocating for justice and creating awareness to the gross human rights violations that were being perpetrated against the Liberian people during the fourteen years civil conflict, he (Paye-Layleh) and others were bent on undermining his efforts by depicting a positive image of the carnage" the President's office noted in a release.
 Paye-Layleh, a BBC reporter for than more twenty five years said he has reported the situation to the British Broadcasting Corporation "high risk" department.
He promised to take three key actions including "informing Mrs Clar Marie Weah-the wife of the President, complain the president to all diplomatic missions or prostrate himself before the presidential motorcade" if the President refuses to provide clarity on how he Paye_Layleh undermined his human rights efforts in Liberia